LEVEL 2 NVQ DIPLOMA IN BARBERING – 6008-04
This course is ideal of you want to become a Junior Barber or expand your Hairdressing/Barbering skills, you will learn the theory and practical behind the following areas…
Advise and Consult with clients
Shampoo, condition and treat the hair and scalp
Develop and maintain your effectiveness at work
Cut men's hair using basic techniques
Cut facial hair to shape using basic techniques
Dry and finish men's hair
Create basic outlines and detailing in hair
Price breakdown
Original £4750
25% Covid-19 crisis discount = £3800
£800 deposit
15 weekly payments of £200
£90 for City & Guilds registration of NVQ payable separately
(Course can also be payed in full)
All courses certificated by awarding body.
Courses start every week, weekly home-based tutorials of theory until lockdown is over followed by academy-based classes after lockdown.
Start your free one-week theory trial now and take advantage of getting your theory out of the way during lockdown, allowing you to spend more time with your practical classes afterwards!
Please get in touch for more information.
Level 3 NVQ Diploma in Barbering – 6008-05
Level 3 is ideal if you already have a Barbering Qualification and wish to become a Senior Barber. You must have at least a Level 2 to progress onto a Level 3. You will leant the theory and practical behind the following areas…
Colour and lighten men's hair
Provide client consultation services
Creatively cut hair using a combination of barbering techniques
Design and create a range of facial hair shapes
Provide shaving services
Provide specialist hair and scalp treatments
Design and create patterns in hair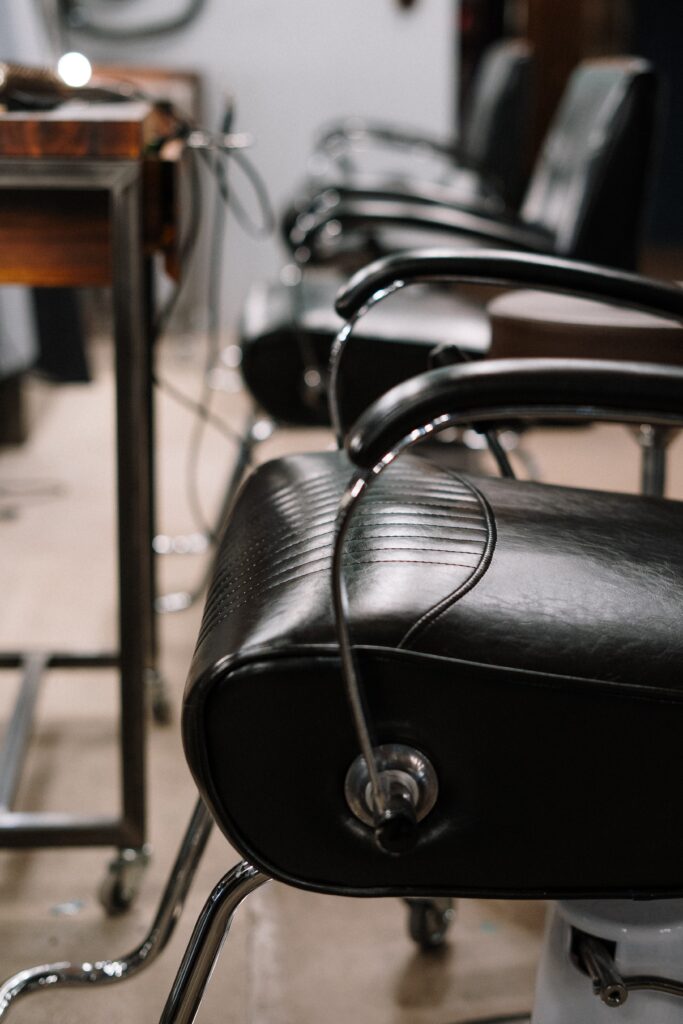 FAQ'S
Who is the course for? The course is for beginners who want to gain their qualifications to enter the industry.
Where is the course based? The main courses are based in the centre of Norwich along with centres all over East Anglia.
Do I need experience? No experience is needed but you must have a passion for the industry.
Do I need any tools? You will need to purchase a full hairdressing kit, a minimum of 2 blockheads and you will your own professional hairdryer, scissors, etc.
How long is the course? The course ranges between 20-30 weeks.
What can I do after I complete the course? Once you have completed the course you will be able to work in a salon.
Who will I be learning from? You will be learning from a team of assessors with many years of experience.