Social Media Content Creator. Designed specifically for the Hairdressing and Beauty Industry.
Achievement Training & Skills (ATS) is now offering the Level 3 Content Creator Standard Apprenticeship.         
This is an amazing opportunity to train up one of your current stylists or employ someone new to become a social media Content Creator. This has been designed specifically for the hairdressing and beauty industry to help improve social media presence and much more.
What is Digital Content Creator?                                               
A Digital Content Creator will be responsible for developing and creating content that can be used across a variety of media including digital media, social media, broadcast or in print.
Moreover, they will learn how use industry standard editing software. Manage your salon's social media accounts and website to reach a wider audience. So they can enhance their content skills to benefit your business. In addition, the apprentice will monitor social media platforms analytics to enhance your businesses online presence, to increase sales of products and services. Social media is a great way to drive traffic to your website. Traffic to your website will mean more appointments booked and more sales generated.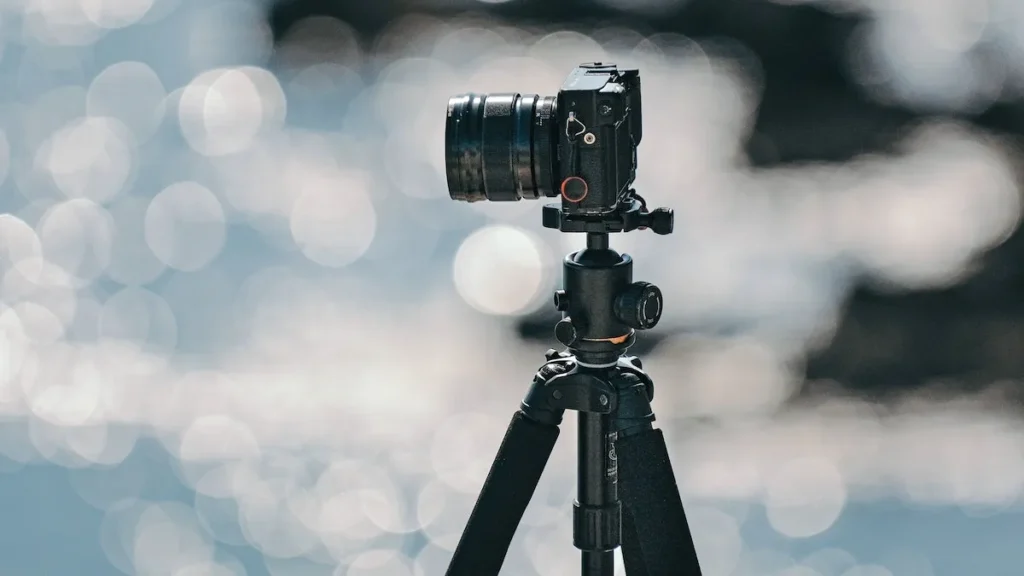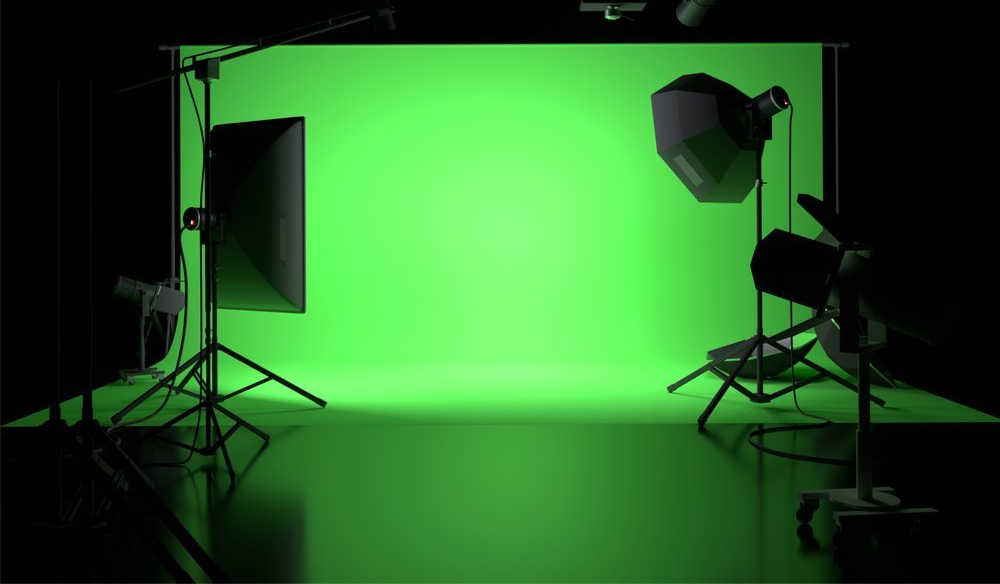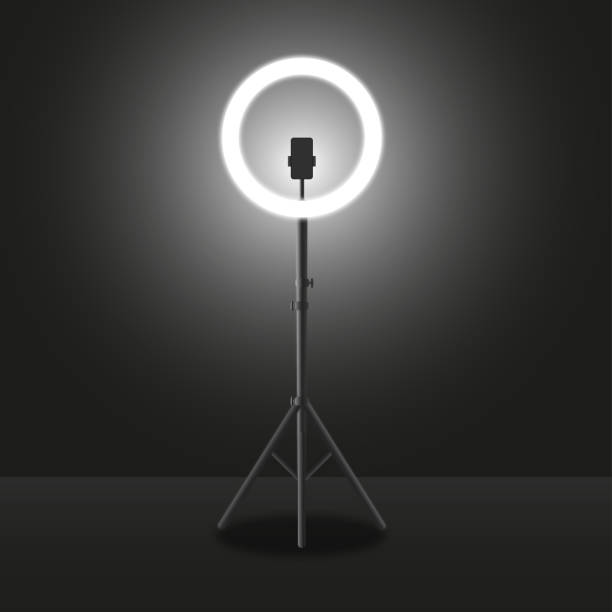 Why is Content Creation important for your salon?
Social media and content creation is an ever-growing industry and has become a vital part of modern life. This course can help you engage with your clientele, find out what people are saying about your salon and keep up with competitors.
Furthermore, learners will be taught the skills required to effectively promote products, salon services, distribute promotions and offers running in your salon. Moreover, they will learn marketing research skills, how to analyse social media and content engagement with your target audience.
Additionally, acquiring essential creative skills and knowledge your learner's course will be tailored to the individual needs of your company. Whether your target audience responds best to videos of customer experiences, transformation videos and images on social media platforms, or the design of your website or business cards. Your learners will be taught the skills and abilities required to support your salon with this.
How will this work? 
This will be an 18-month apprenticeship. The training for this standard will be delivered online by an industry expert, who will conduct weekly online lessons and in person bootcamps with apprentices for a duration of their apprenticeship.
Employers will need to provide the relevant equipment for the apprentice. This is especially vital for them to be able to create industry standard content for your business.
Finally, apprentices will finish their apprenticeship with a recognised qualification, valuable industry experience, and substantial opportunities for promotional activities.
Whether you are a small or large business wanting to expand, a content creator apprentice can enable your business to do this by improving social media presence, create and manage promotional activities. Furthermore, they will create successful marketing campaigns build and enhance your website along with vital photography, videography and graphic design skills.
Use our live chat for more information regarding this great opportunity or contact us below.
Claire
07917098113                                claire@positiveachievement.co.uk