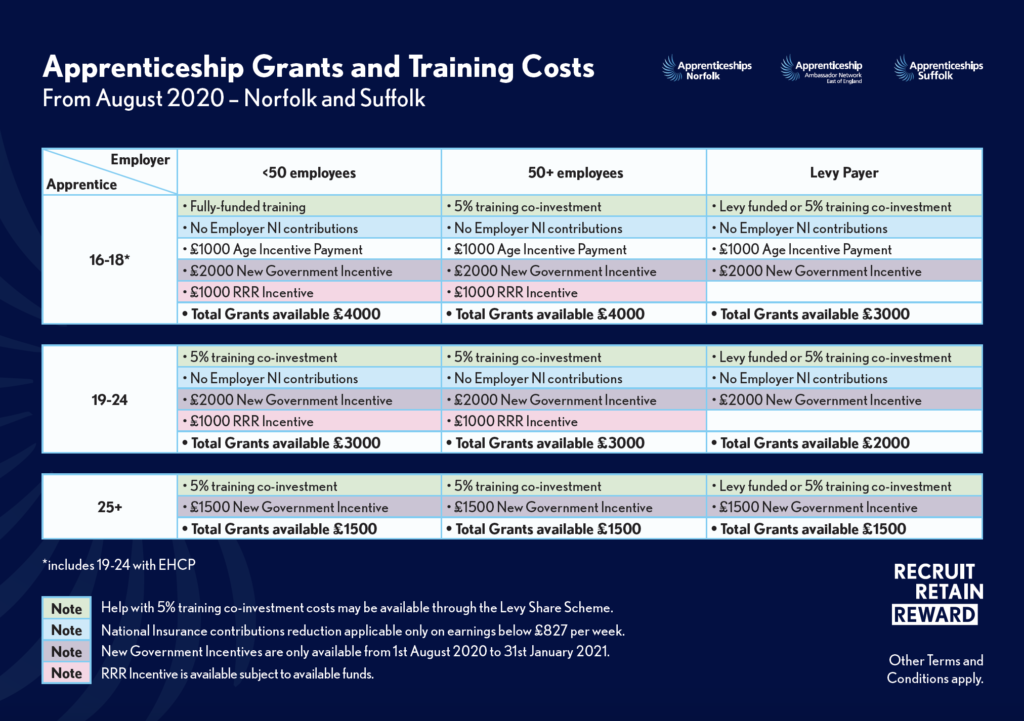 The Great British Barbering Academy is managed by Mike and Emily Taylor and is steeped in a wealth of both commercial and educational barbering expertise. Mike a commercial barber and barbershop owner with over 20 years' experience and Emily a commercial hairdresser and barber, have run a very successful training academy specialising in barbering apprenticeships for many years.
To support the delivery of barbering apprenticeships, Mike has created a first-class teaching resource (Mike Taylor Education) mapped to the apprenticeship standard, and comes in the form of a hardcopy book and an online resource full of videos from a first haircut through to the most technical skin fades, to support the apprentice on their journey to become a commercial barber.
Mike and Emily bring to Achievement Training and Skills (ATS) a wealth of barbering expertise, that will support the development and growth of barbering apprenticeships across the ATS network.